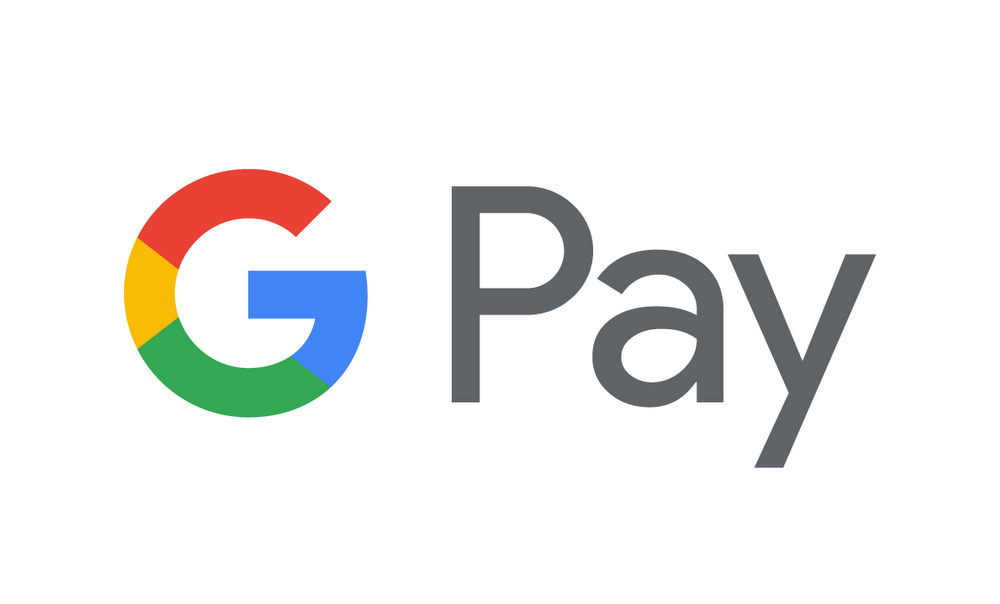 G Pay is the preferred method of receiving donations.
If you use G Pay 100% of your donation will be received by our society.
Search your app store for G Pay or Google Pay. Initially there is some setup required on your part, but once done this method is an easy and free way to send and receive money with our Society as well as others. When the app asks for a credit or debit card, please use the debit card associated with your checking account.
Within the app send money to: 1819LafayetteSquare@gmail.com
Additionally, contributions to our Society can be made right here via PayPal.
If you are asked to specify where to donate please use the following email address for Paypal: board @ lscss.org